About Colored Red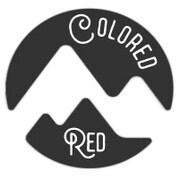 Make it your goal to live quietly, to mind your own business, and to work with your own hands 1 Thessalonians 4:11
Have you ever wondered where in the world Colorado got its name?
For starters, we can agree on the fact that Colorado is Spanish for "colored red."
The name of our state, Colorado, has its origin in the Spanish language, as the word for "colored red". This was the name chosen for Colorado as a Territory in 1861 by Congress. Colorado has been nicknamed the "Centennial State" because it became a state in the year 1876, 100 years after the signing of our nation's Declaration of Independence. Colorado is also called "Colorful Colorado" presumably because of our magnificent scenery of mountains, rivers and plains.
Colorado = colored red.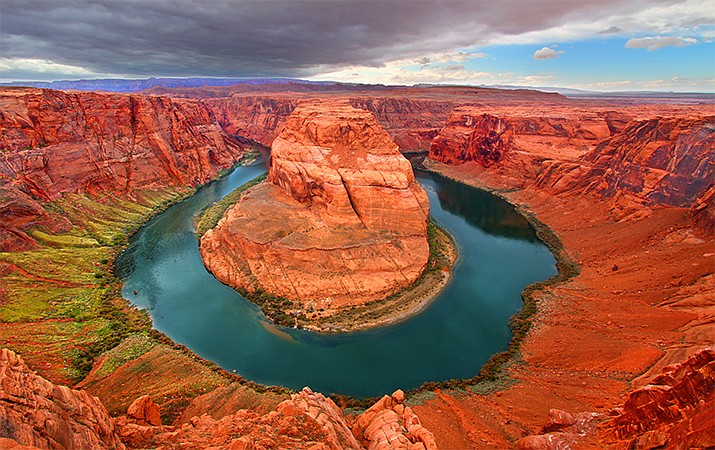 Now that we got the little history lesson, this is what Colored Red is all about. We aim to make our goods suitable for various ages and styles. In this day in age, the majority of goods are mass produced and of poor quality. We take great pride in our work, so you know that your goods are going to last for years to come. Each piece is hand cut, hand assembled, hand stitched, hand stamped, hand finished, and, in some cases, hand dyed.