Colored Red Leather Goods
Regular price
Sale price
$45.00 USD
Unit price
per
Sale
Sold out
*Pictured: (photos 1-4) English Tan and Autumn Harvest. (Photos 5 & 6) Old Town Folklore with natural thread. (Photo 7) Olive Green Waxy Leather with raspberry thread (this thread color is no longer available). 
*Autumn Harvest has a red/orange like pullup color. Wheat Harvest has a caramel like pullup color.
Features:
- 100% handcrafted
- Saddle Stitched
- Wax Burnished edges
*The wallet measures 4"W x 3"H x 7/16"D. A single layer of leather is approximately 1/16" thick.
- Leather - 
This is a 3-4 oz cowhide leather, which feels like it has already been broken in. It's not too soft and flimsy, but also not too stiff. This leather has a rich pull-up, and retains the feel and color for generations. Pull-up happens when the leather is bent or pulled making the oils move around within the cowhide, which causes the lighter tones to become visible. This leather is tanned in the USA, using USA cowhide, and is extremely durable.
3-3.5 oz Waxy Vegetable Tanned Leather comes from the Badalassi Carlo Tannery in Italy. They are well known for their premium vegetable tanned leathers and the beautiful colors are able to produce. 
This veg tan leather is their top grade, it is full grain and has a nice supple feel with a small amount of firmness. This leather has a unique rustic pull-up that adds beautiful depth to the leather and makes for an amazing patina as it ages.
- Thread -
We use a .035" industrial grade polyester thread from Maine Thread Company that is extremely strong and durable. This thread is commonly used on ship sails, airbags, military equipment, law enforcement equipment, and other outdoor equipment. Compared to nylon/cotton threads, polyester thread has superior resistance to UV rays, moisture, and mildew.
- Production Time - 
All products are made one at a time, by hand, in Omaha, Nebraska, USA.
Please allow up to 12 business days production time, from the date immediately after your purchase date. *Production times are subject to change at any time. We ask that you check the very top of any page, for the the most up to date processing time.
Your order will then ship out via USPS, the business day following item completion. Once your item ships, you will receive an email notification that provides tracking information. If your order is being shipped outside of the USA, you will receive an email and a reference number, but no tracking will be provided.
For more information regarding materials, our maker's mark, custom orders, processing times, shipping, and more, please click
here.
Share
View full details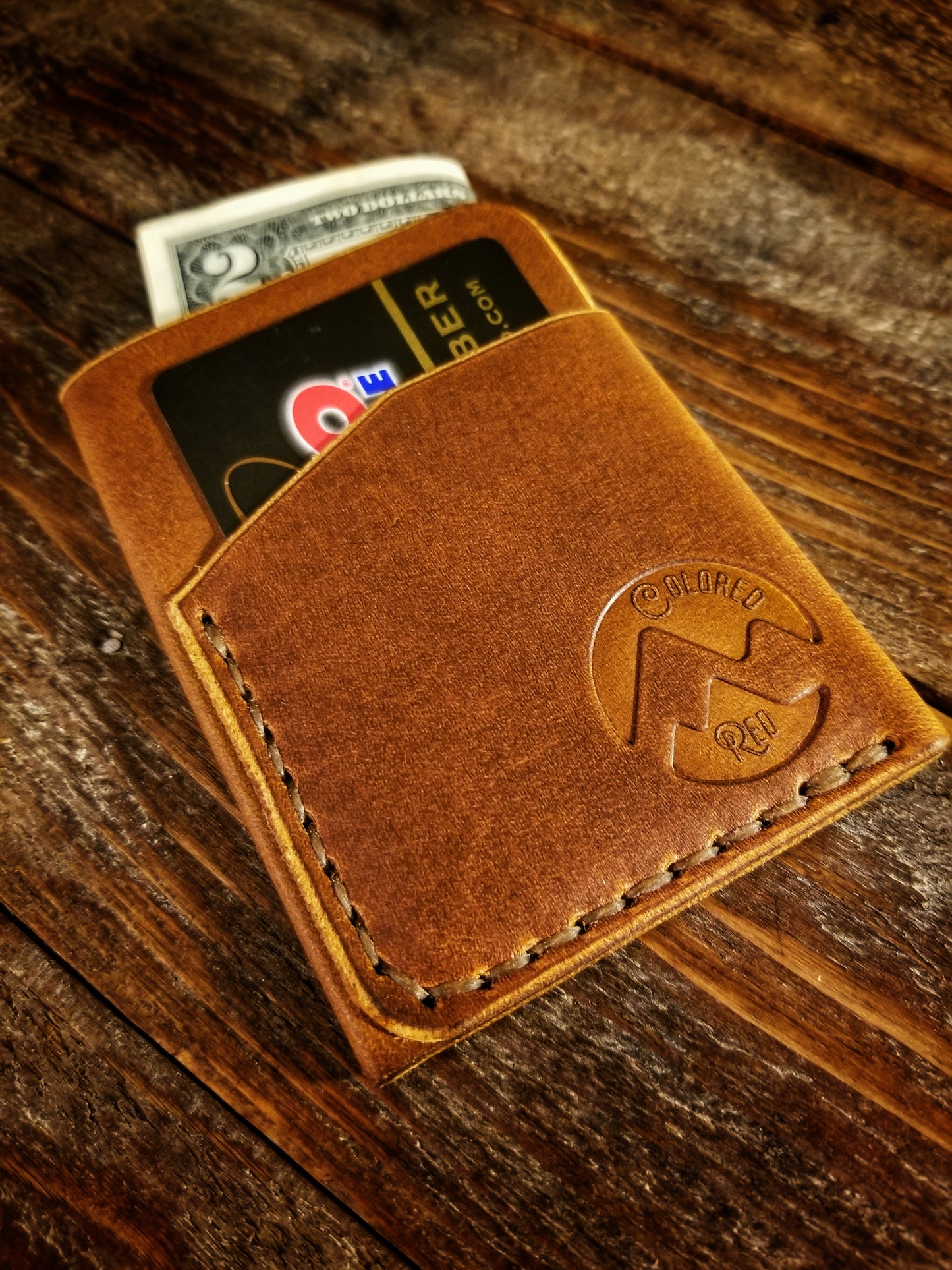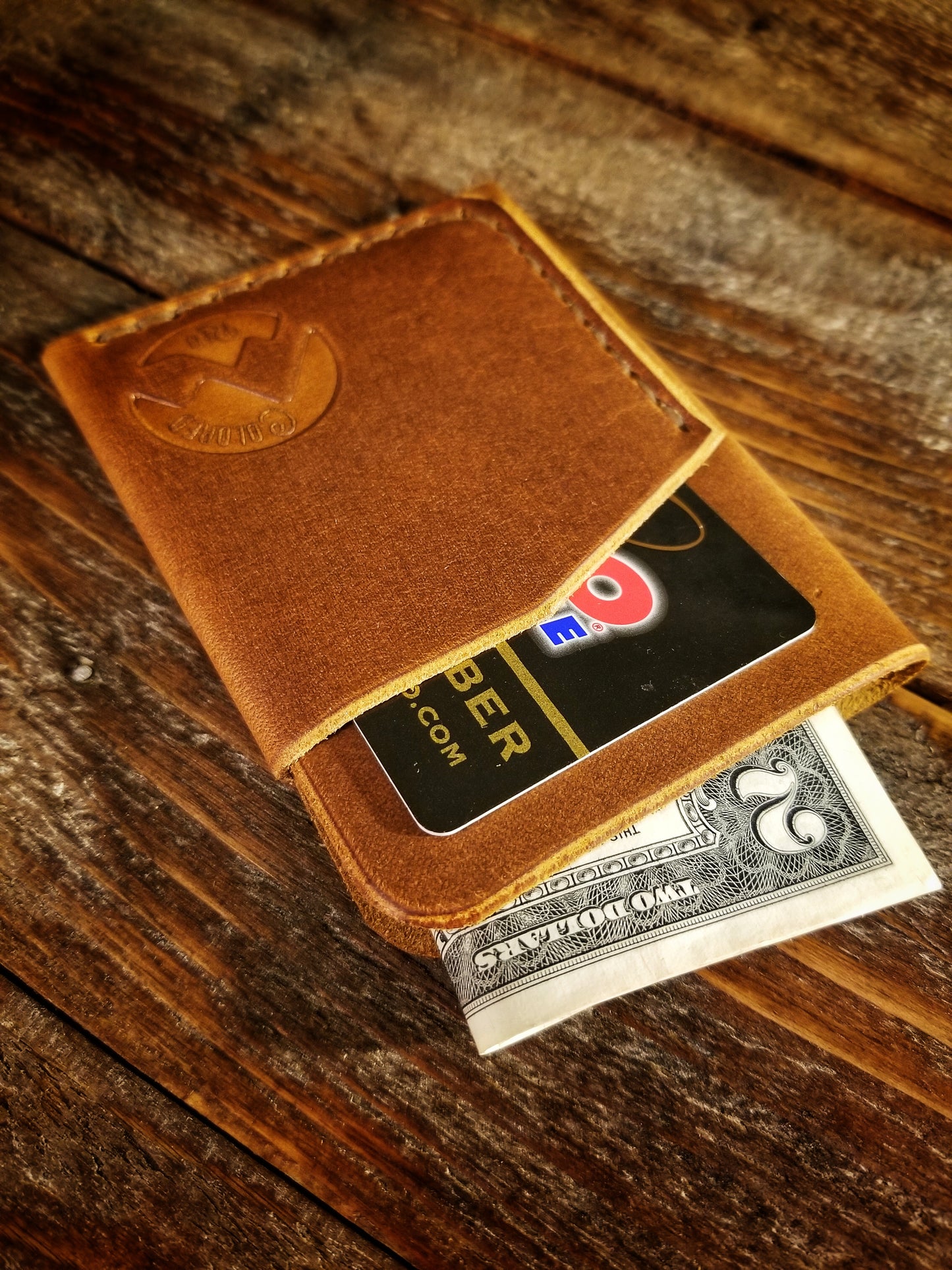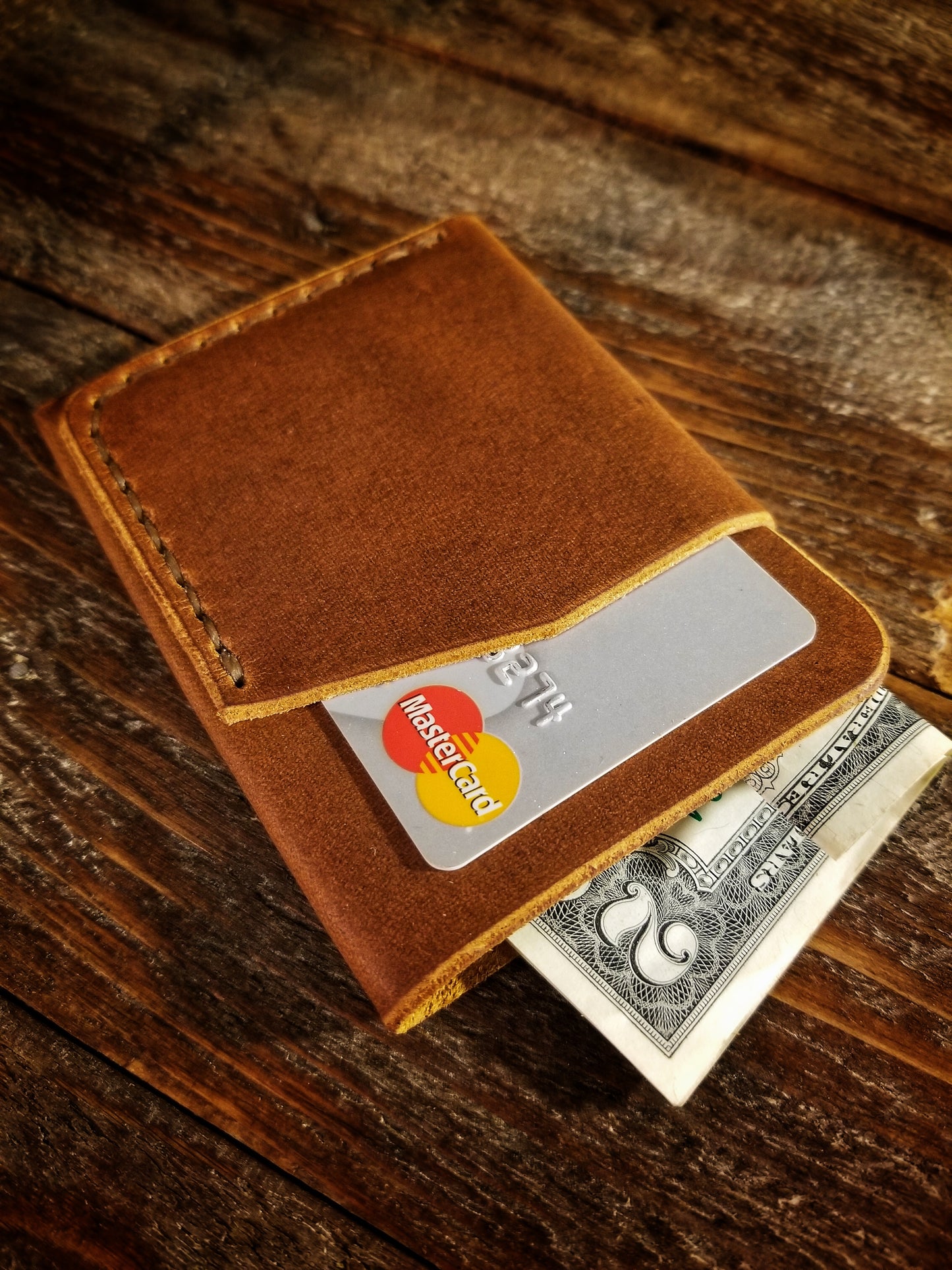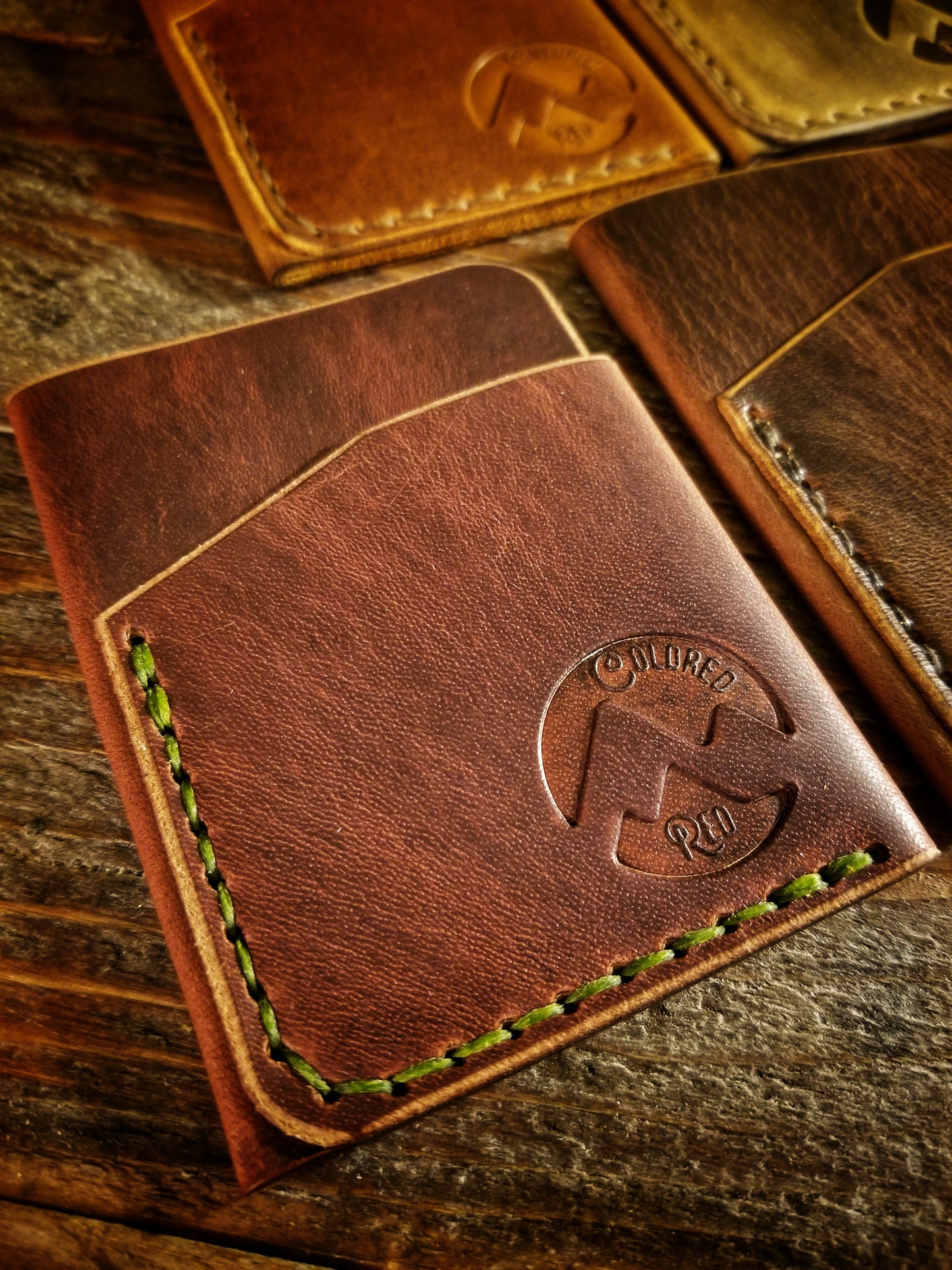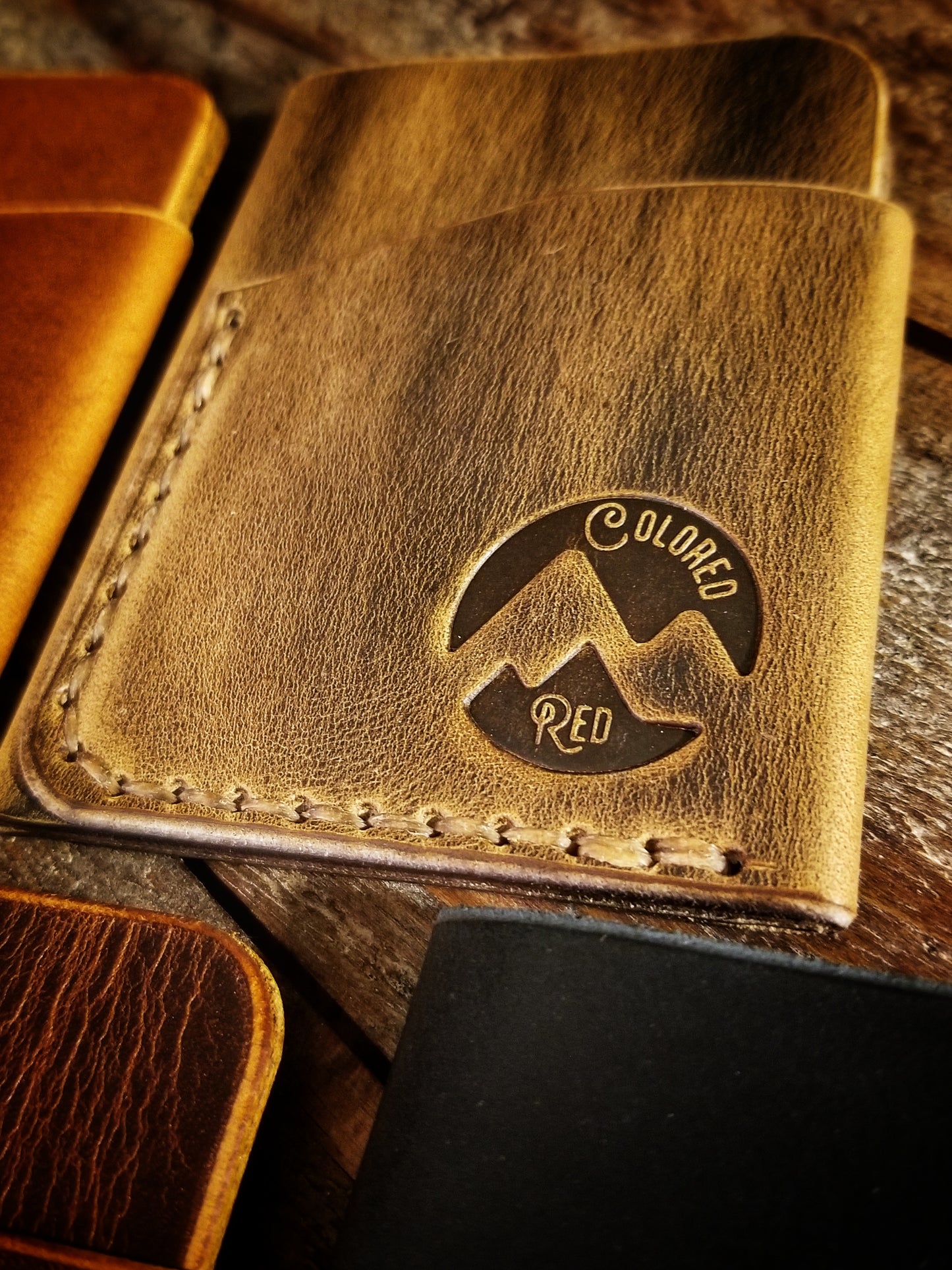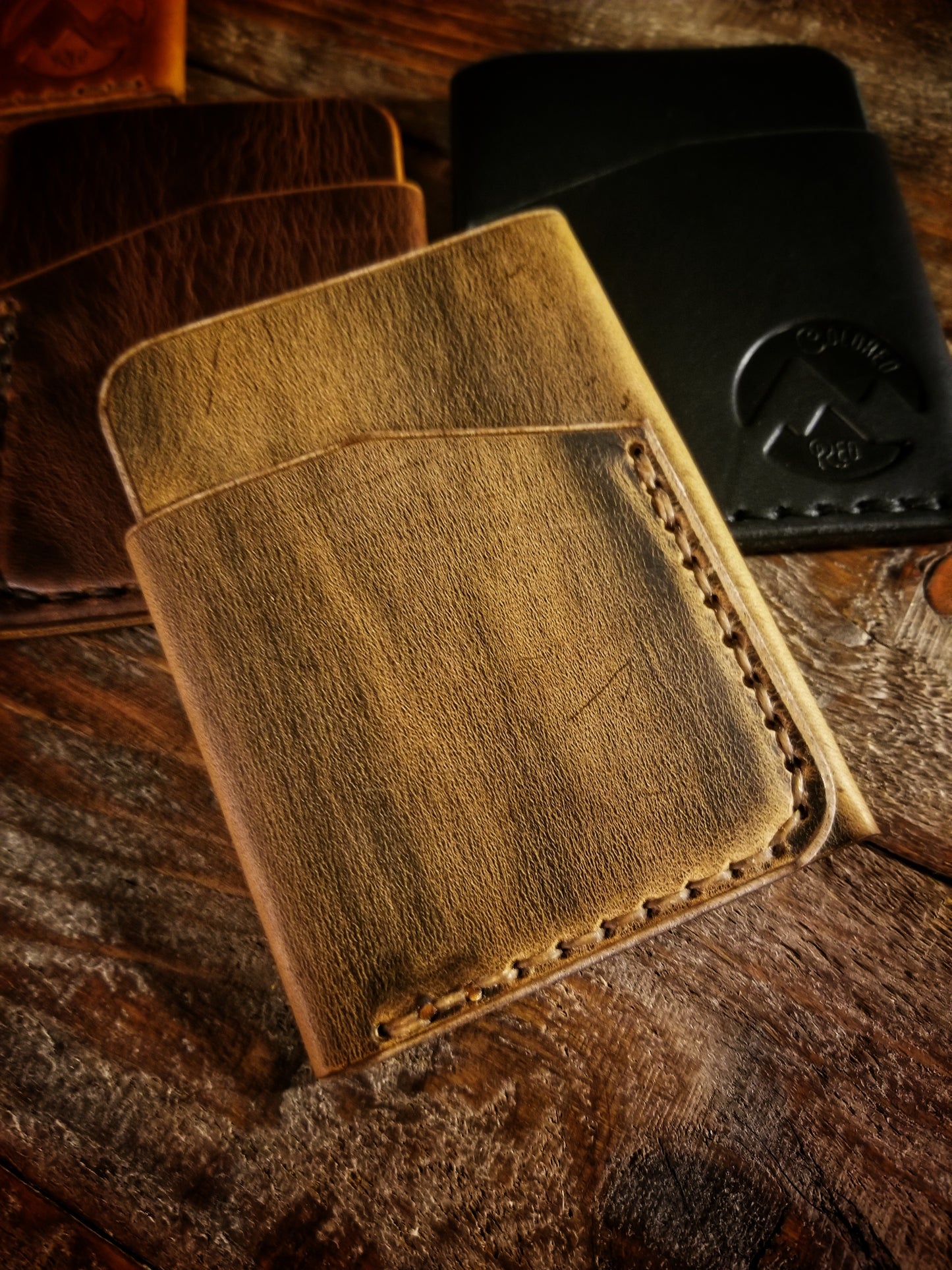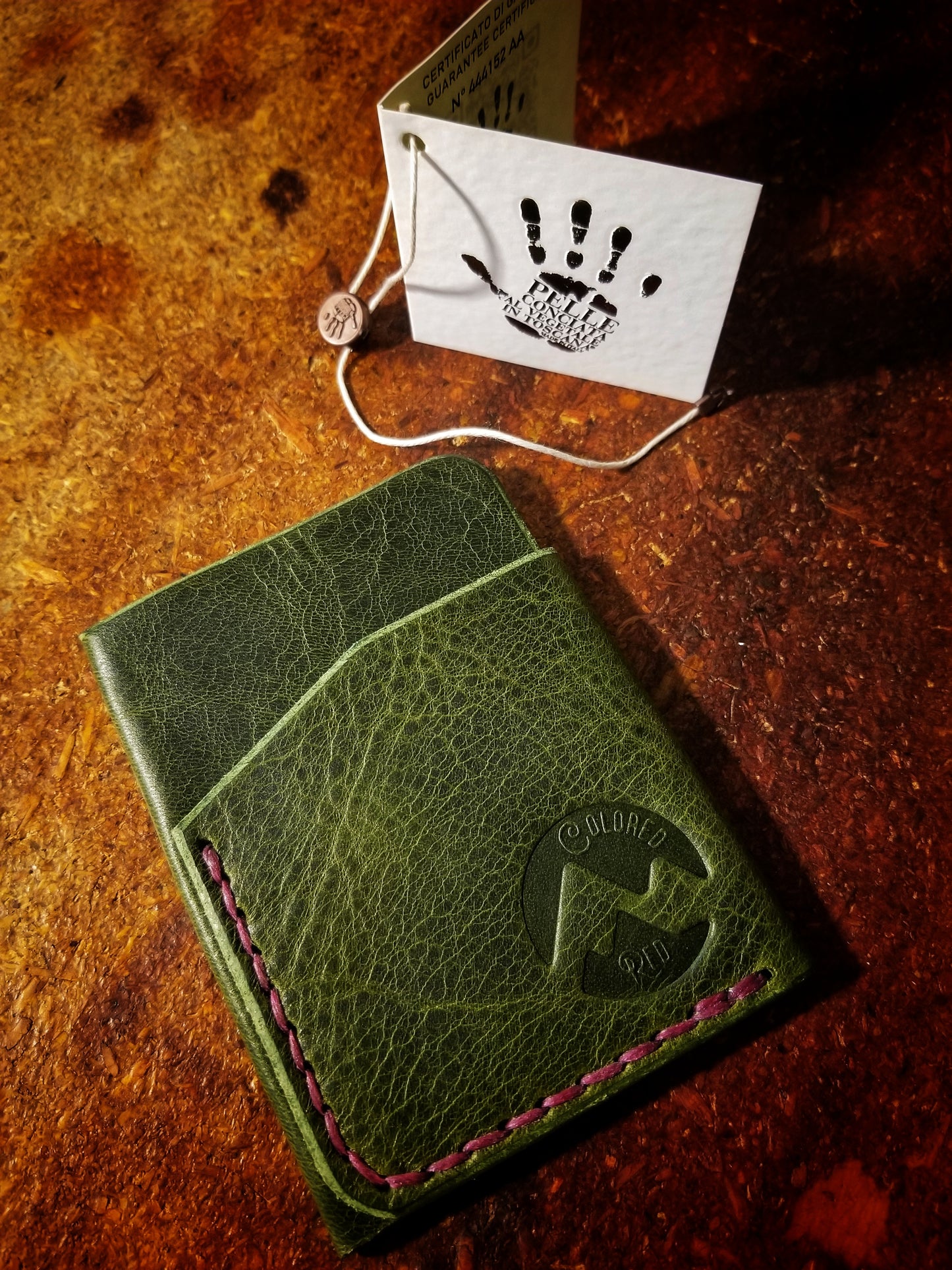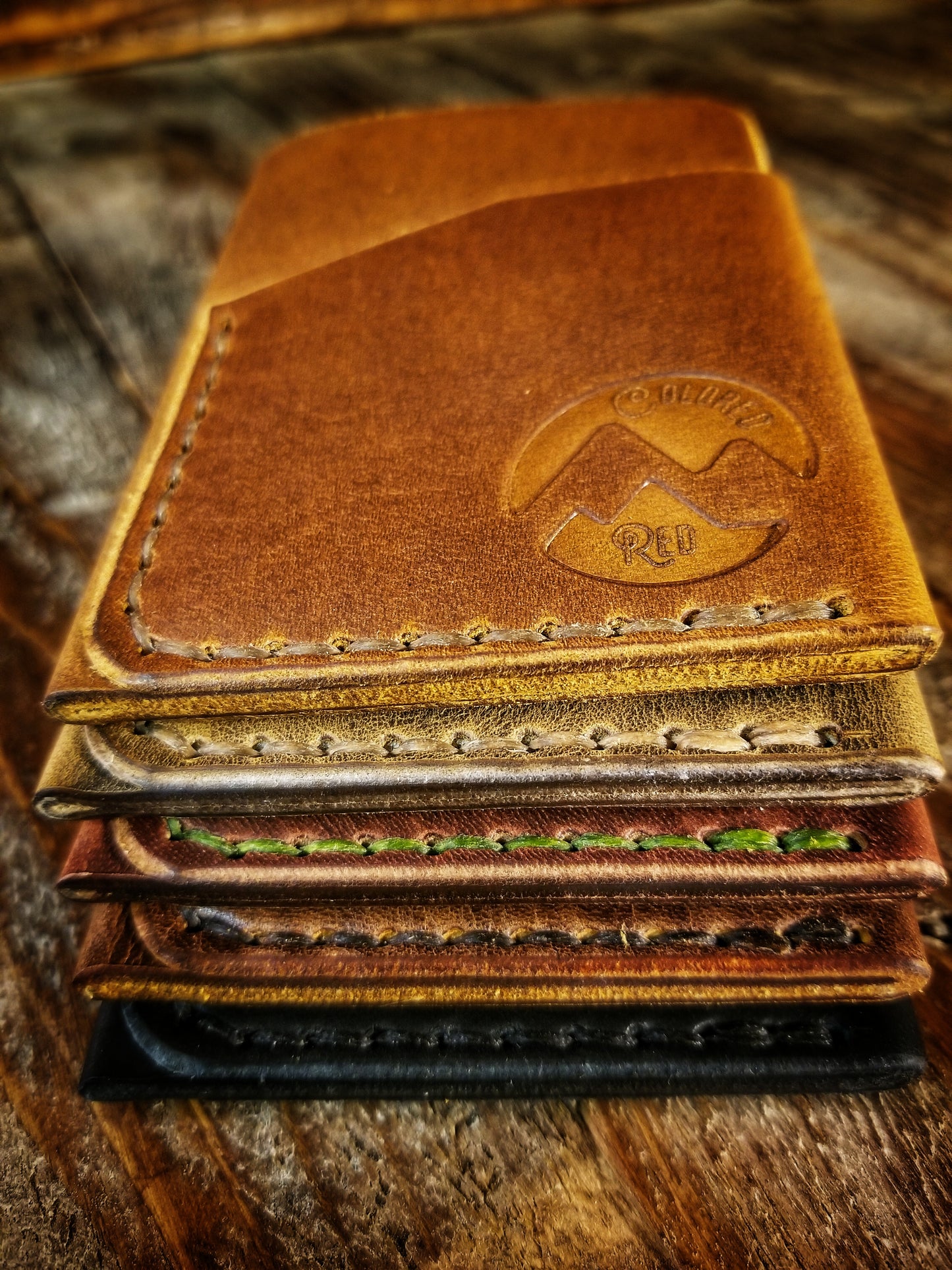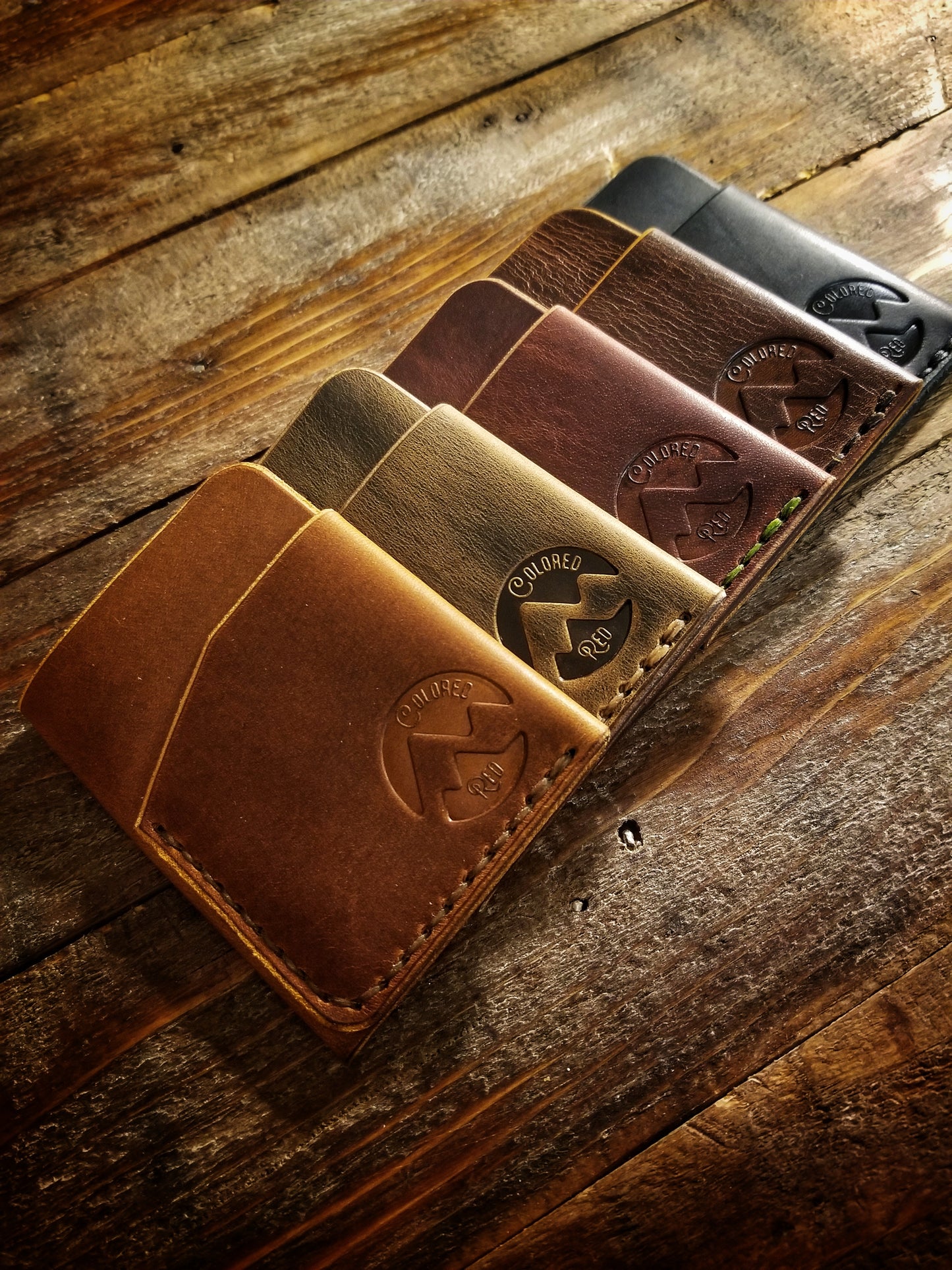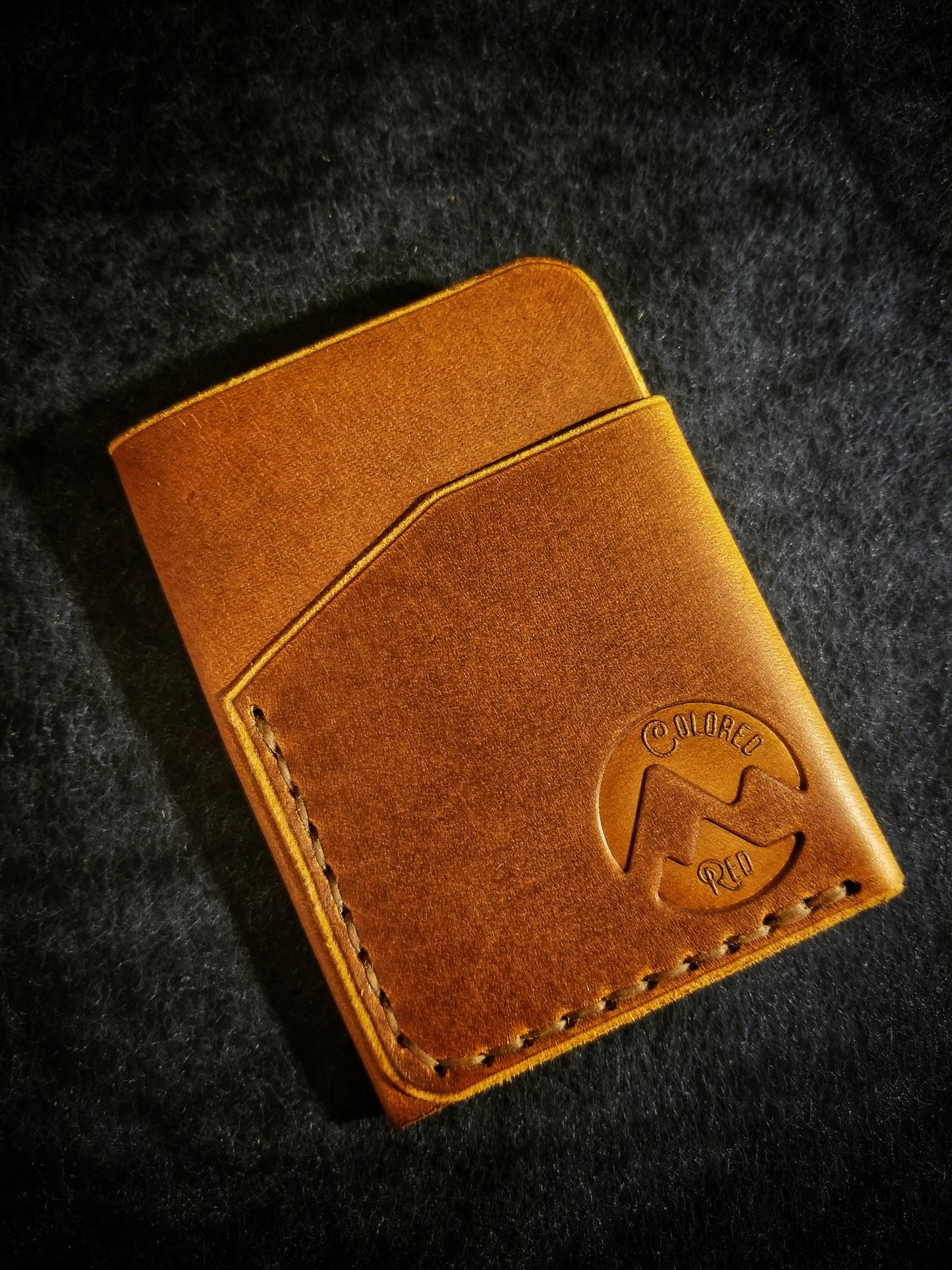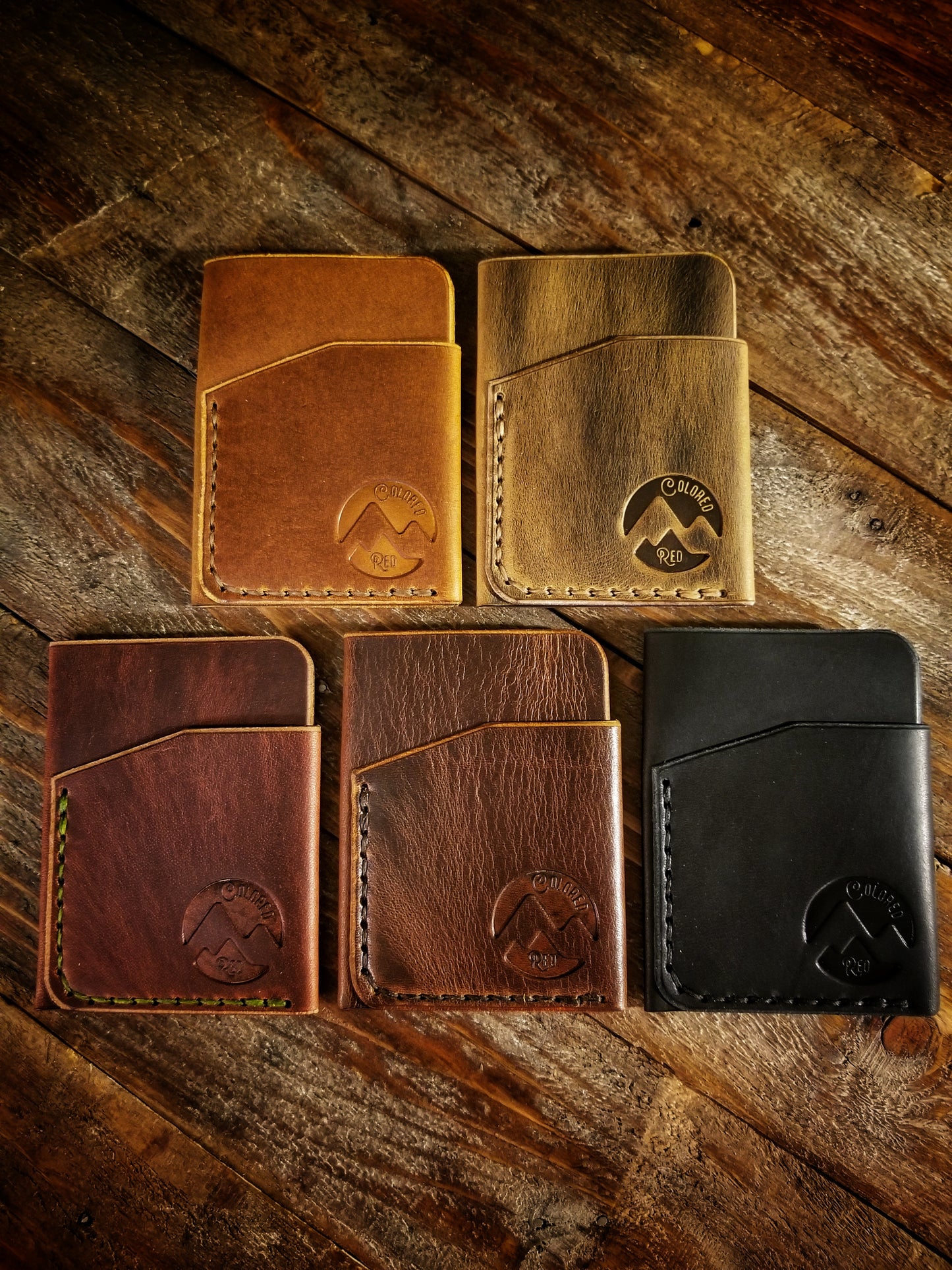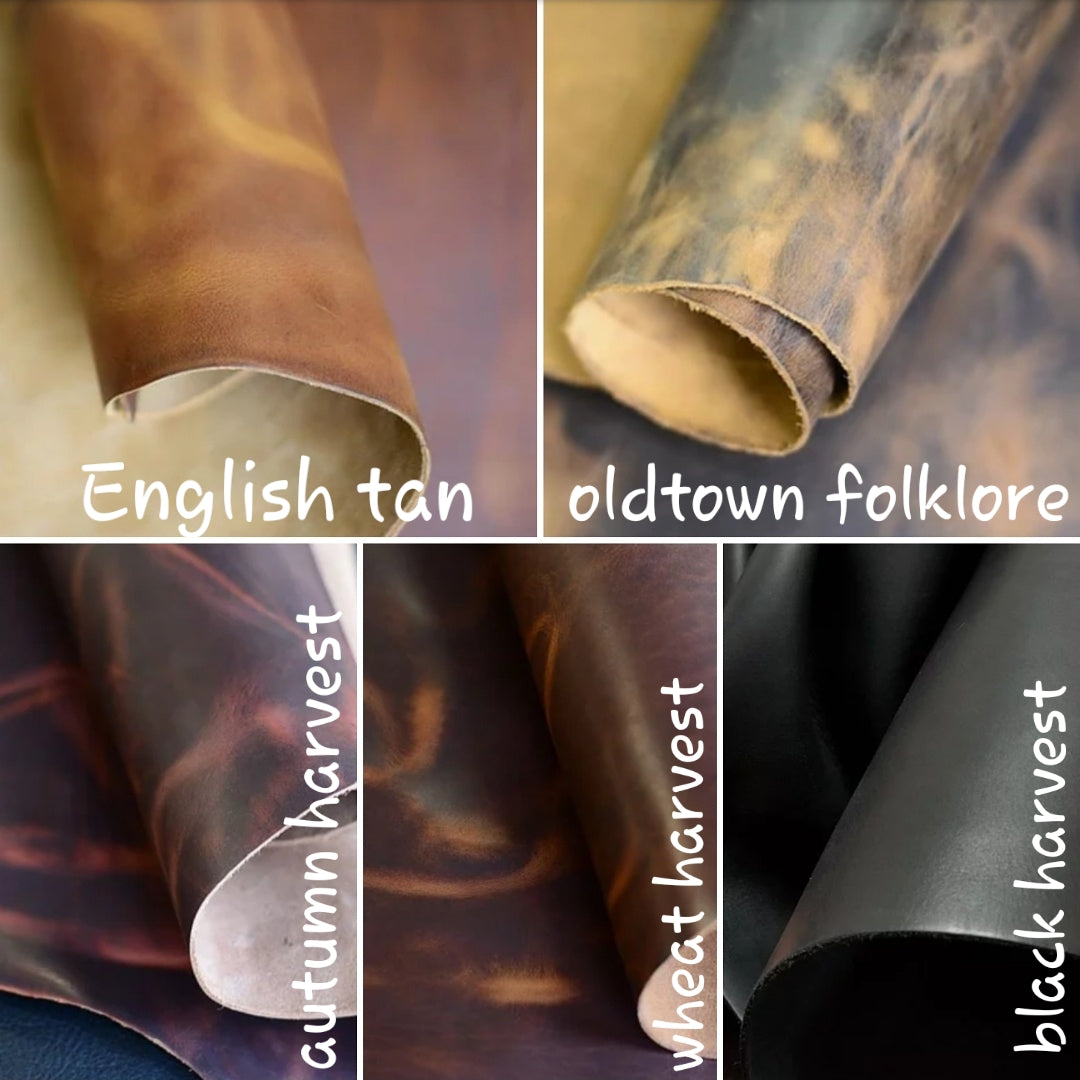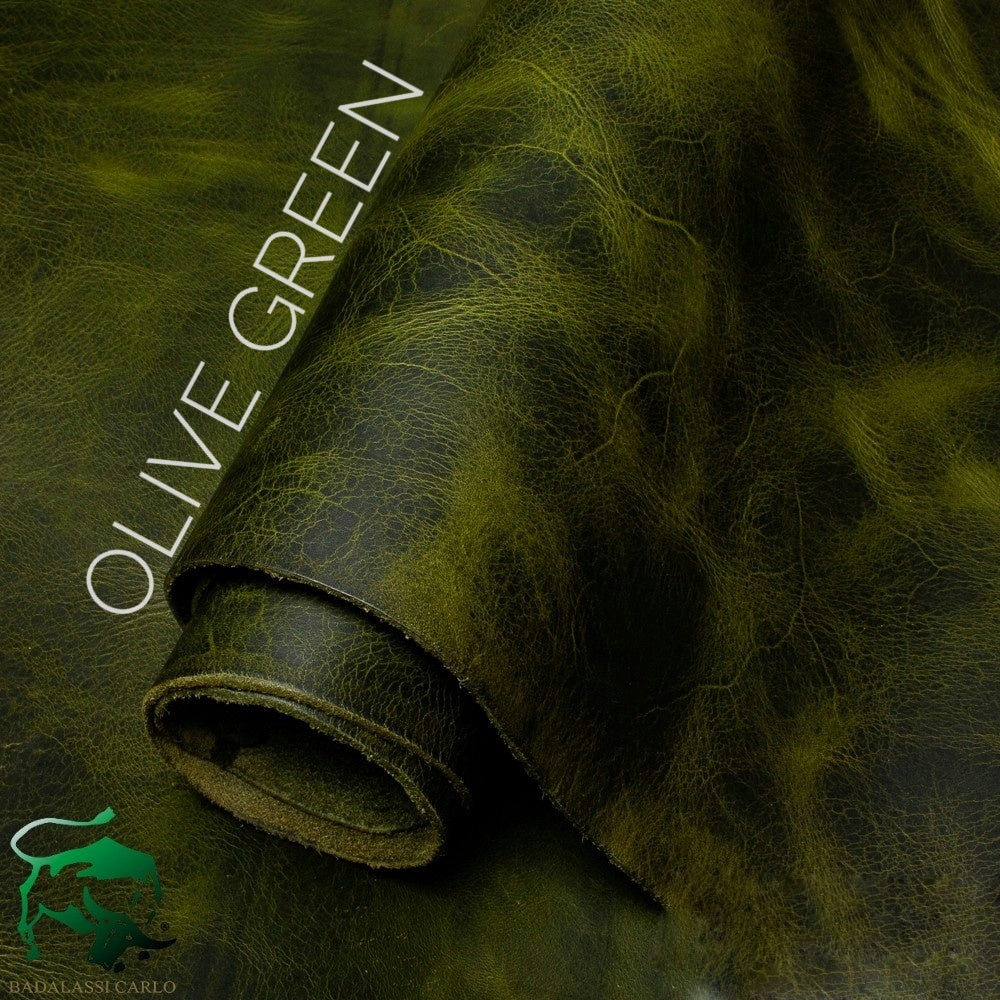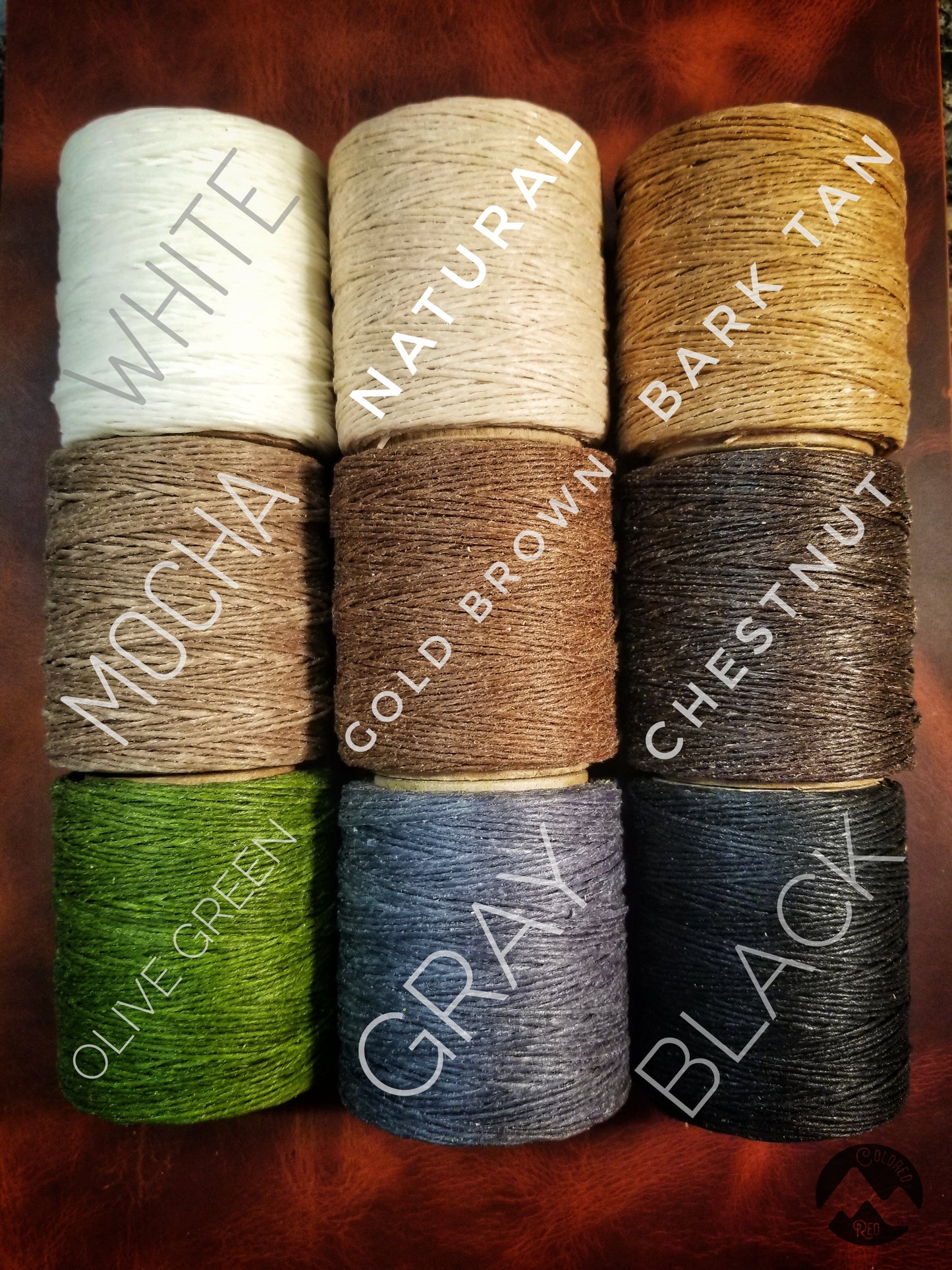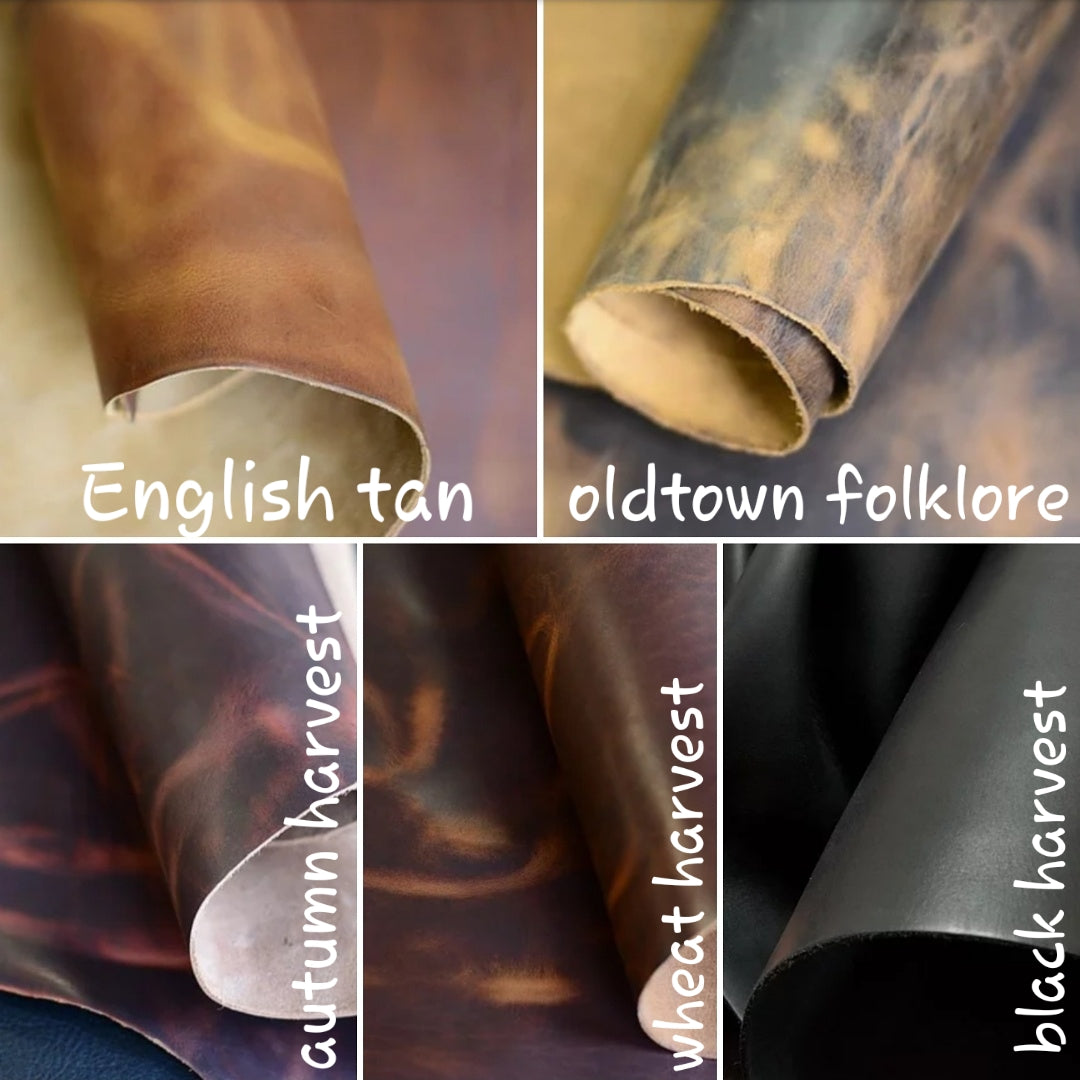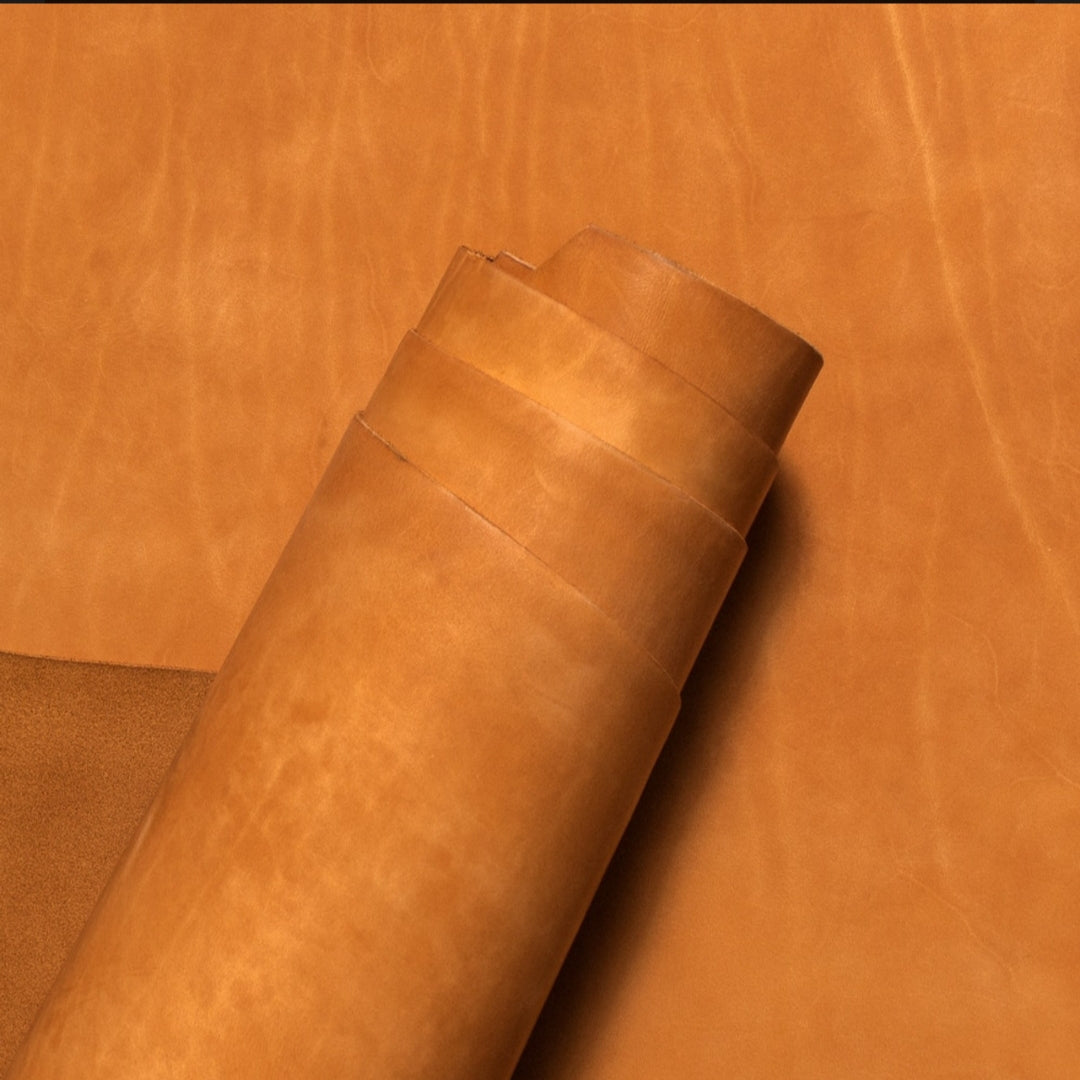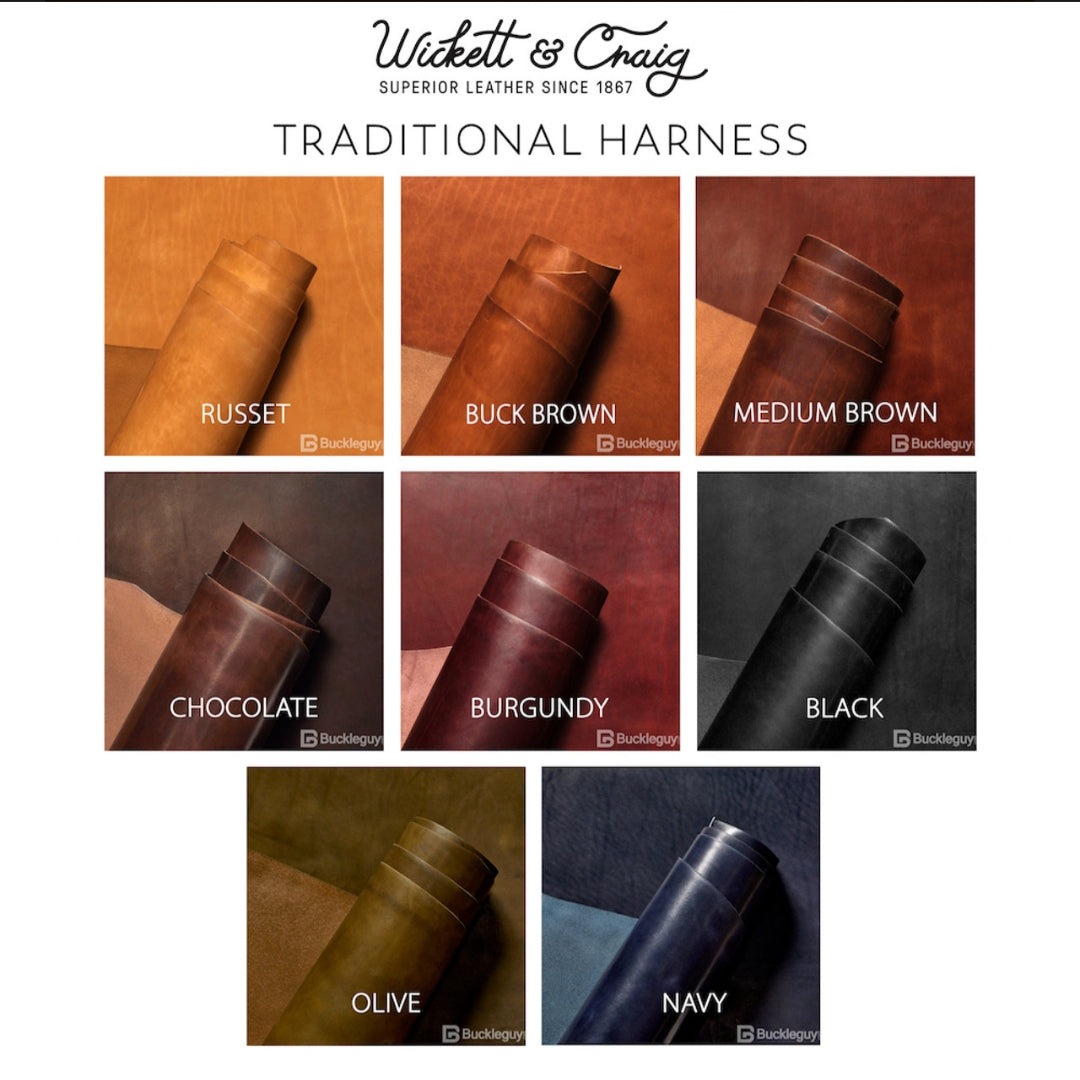 Wrong items
I ordered and paid for 2 x Ridgeland minimalist wallets.
I received a cigar pouch. I don't smoke, so I have no use for this.
How do we go about getting this order corrected?
Nice
I received my leather wallet in a nice and well wrapped package with a little thank you note. The leather is of good soft but thick leather and the colour is perfect, the stitching is strong and made to last. I use this wallet for the papers for my cat because I feel that the wallet gives my car that extra touch of class!!!
I strongly recommend this shop and their products because of the quality and care they put into them.